Buy The Book!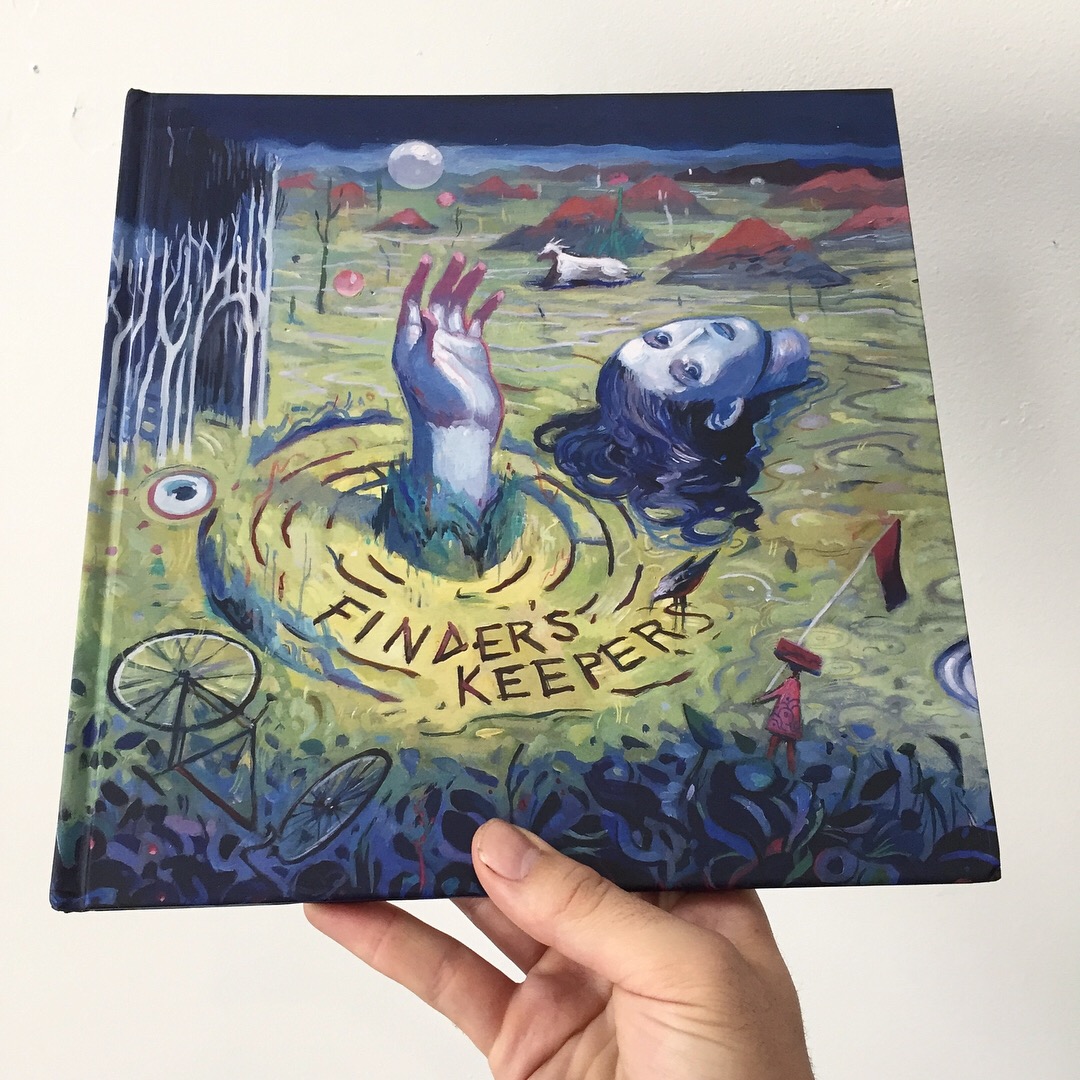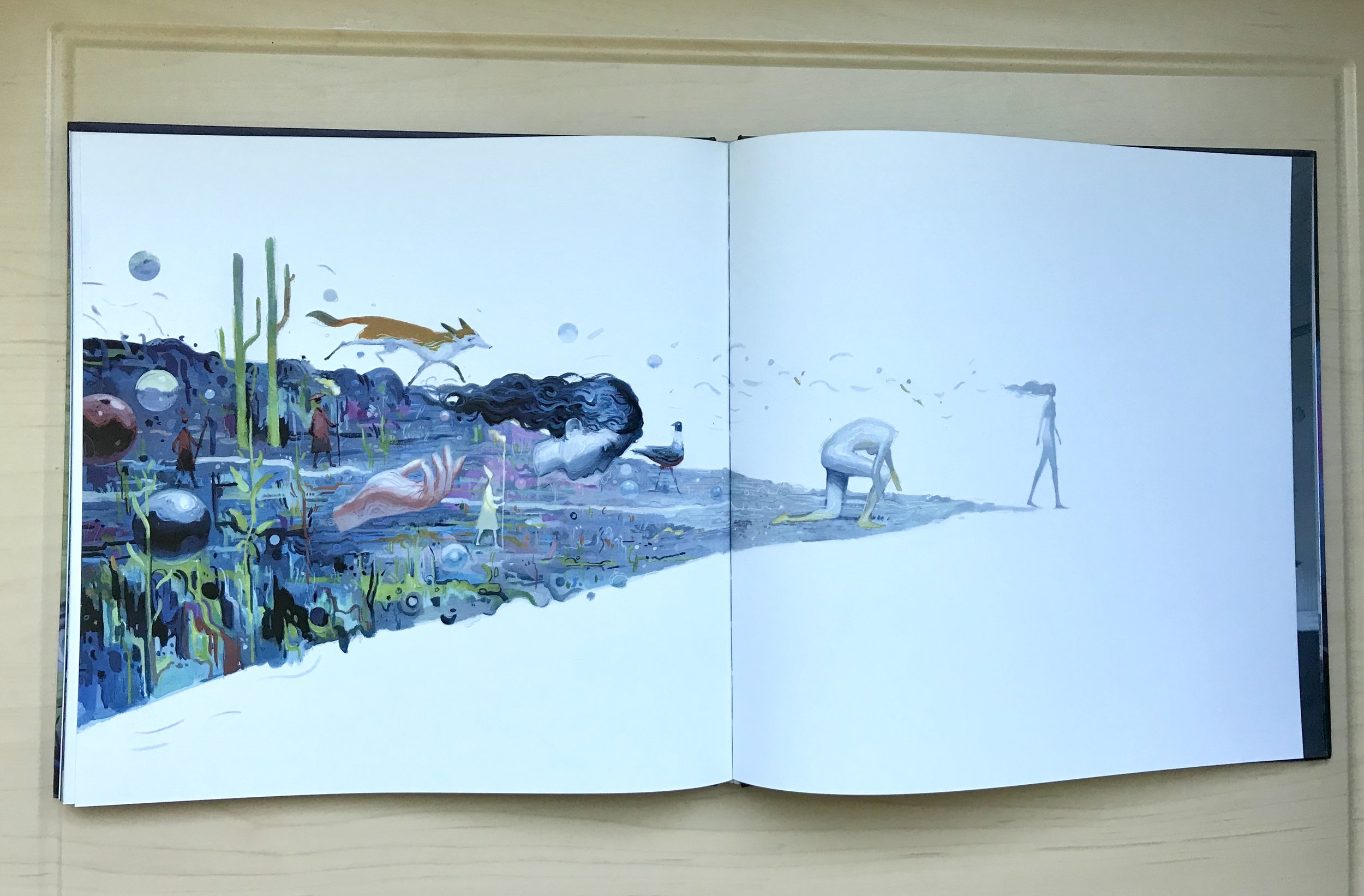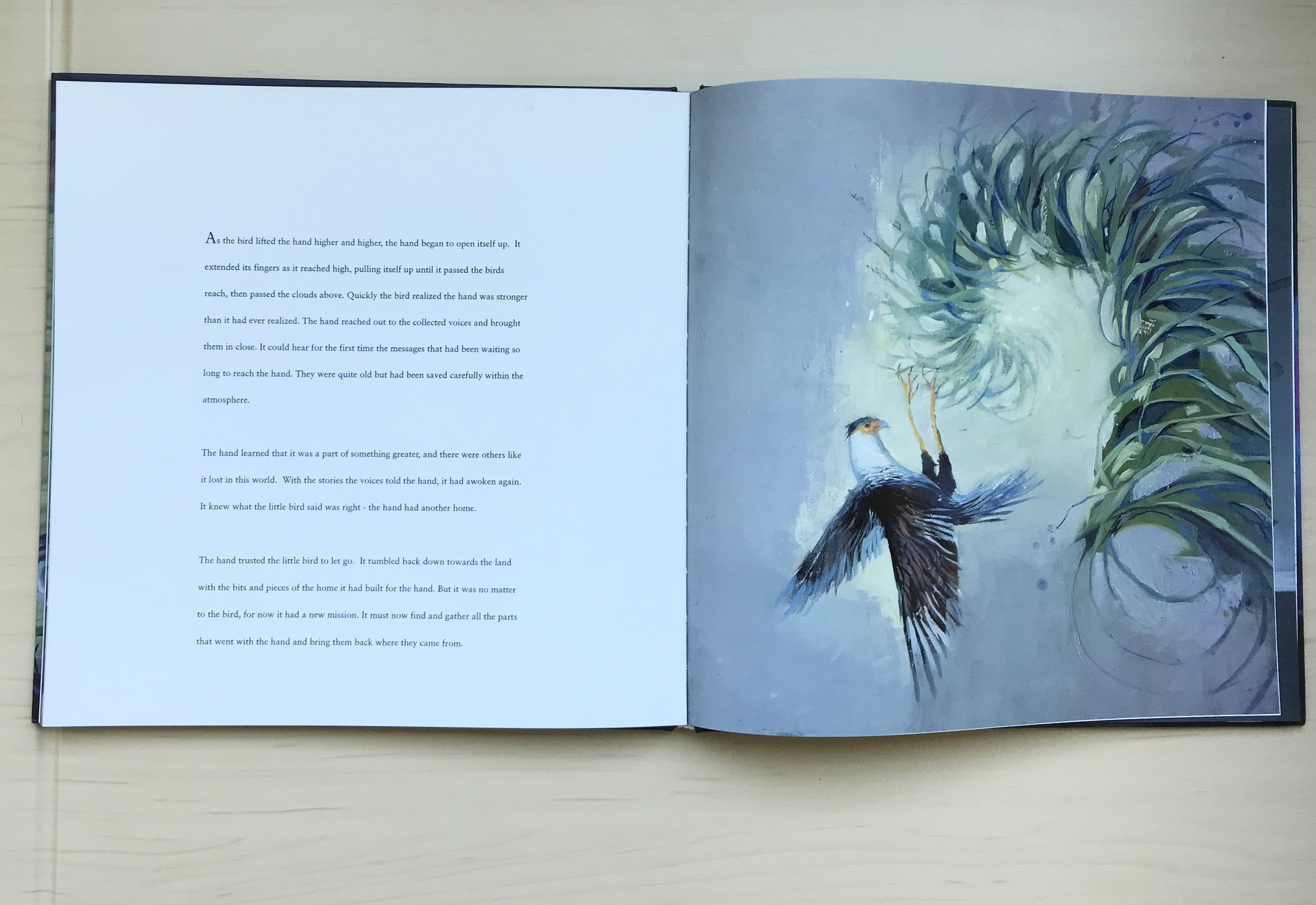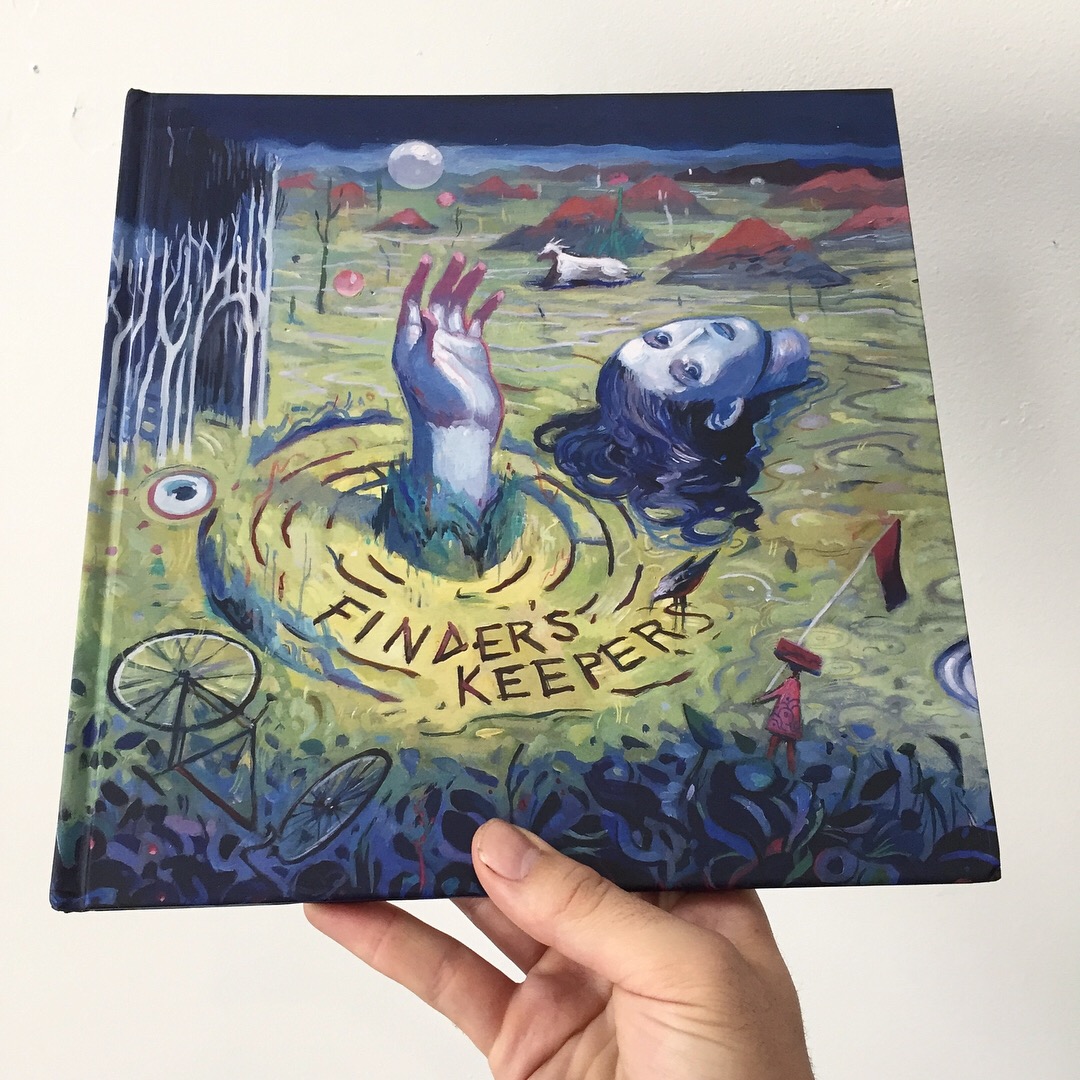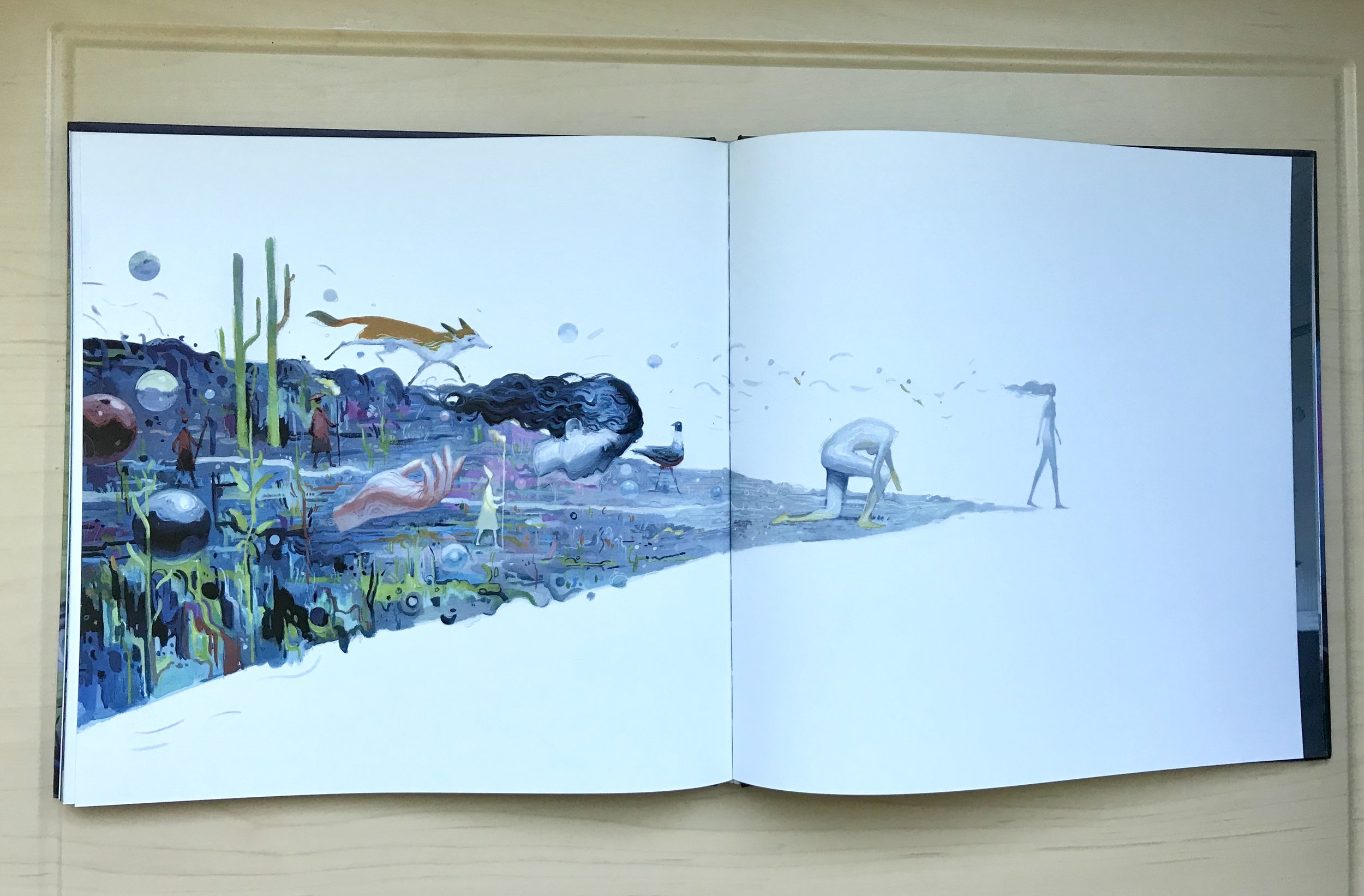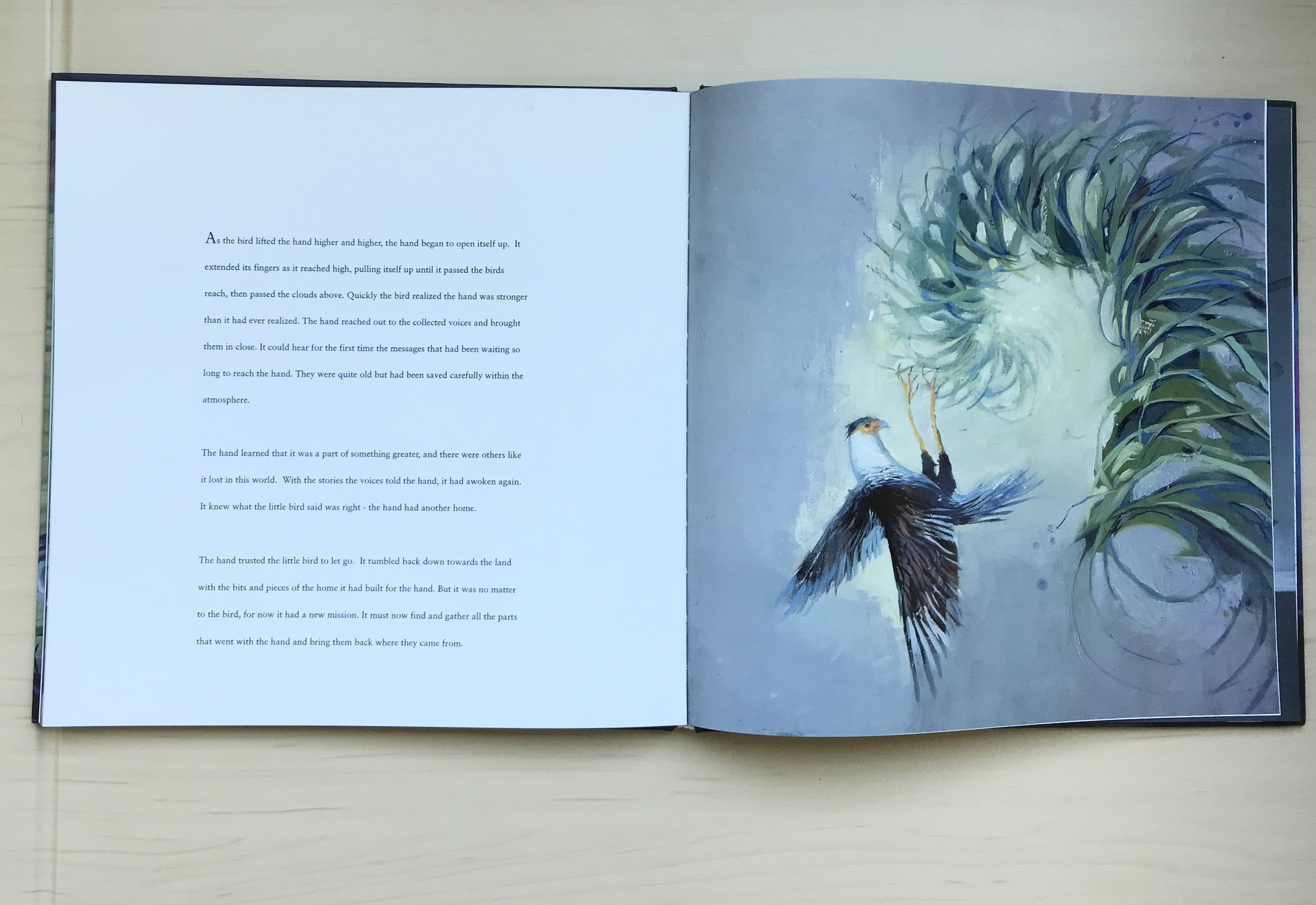 Buy The Book!
Pre-order the book here. Orders will be sent out at the end of September. Once a purchase has been made I will send you an email with more details.
Finders Keepers is a fully illustrated fairy tale with 48 pages of written story and colorful pages. Hardback and smyth sewn binding.
The story follows the main character after her bicycle accident as she delves into the unknown world of her unconcious. There she encounters strange creatures, some who want to keep her for themselves and some who want to help her find her way back together.